Many factors influence a teen's chance of developing a substance use disorder.
By fostering protective factors that can enhance a teen's ability to make positive choices, parents can help influence the path their teen chooses to take when making decisions about alcohol and other drug use.
Helping your teen find good alternatives to activities where alcohol or other drugs may be present can protect them and their developing brain from risky behaviors. Making sure that they have one or more protective factors, like the ability to talk with you about decisions involving alcohol or other drug use, will increase the likelihood that they will follow a positive and safe path.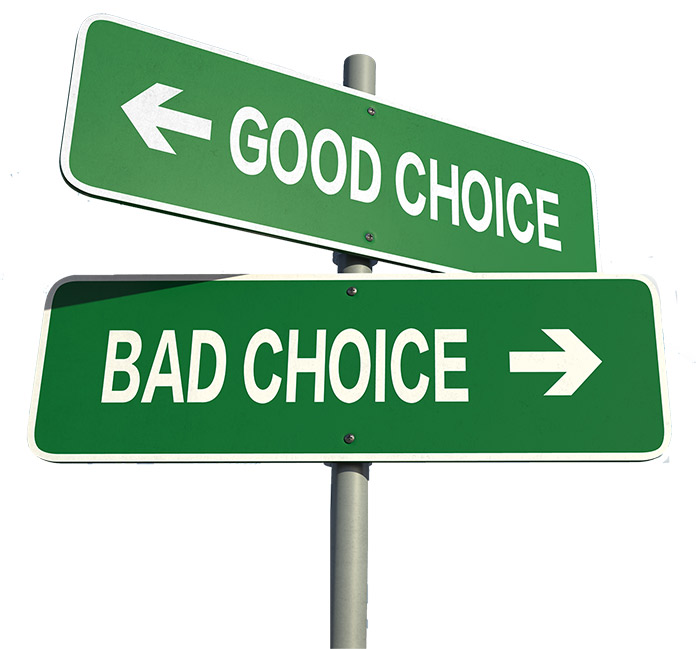 Some of the protective factors that are especially important in the substance use arena include:Some of the protective factors that are especially important in the substance use arena include:
Presence of mentors and support for development of skills and interests
Opportunities for engagement within school and community
Clear expectations for behavior
Physical and psychological safety