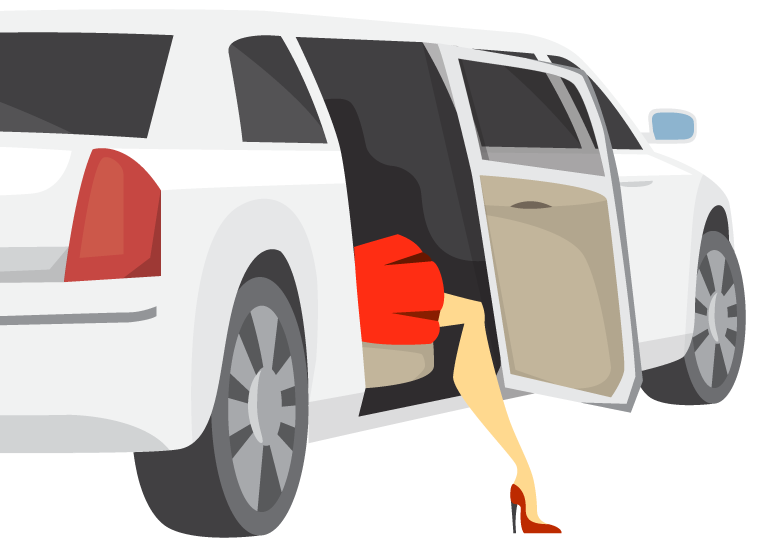 What every parent needs to know about prom night
Remember your prom experience? While some things have changed, other pressures are exactly the same. Many teens go to the prom with someone know as a classmate or friend. And, since most prom activities are often un-chaperoned, teens may feel pressured to engage in inappropriate behavior with their prom date.
Many teens will use alcohol and/or drugs, either because they think it's a right of passage, or to cope with peer pressure and the stresses they face during prom night. In addition, the use of these substances can cause loss of inhibitions and altered perceptions. They can make questionable choices and get involved in other behaviors that put their health and safety at risk.
What every parent can do before, during, and after prom
Throughout the year, get educated about the current drug trends in your community
Talk to the guidance personnel at your school or Student Assistance Counselor
Gain a perspective from Parent Teacher Association (PTA) representatives
Attend educational workshops that address the issues young people face with and alcohol and other drug use
Continue to discuss the dangers of adolescent drinking and drug use
Pinpoint medical emergencies, such as alcohol poisoning
Reinforce that they should get help if a friend is in trouble
Stress that they should tell an adult immediately if someone has lost consciousness
If they are hesitant to notify an adult, tell them to call POISON Control for anonymous advice:
1-800-222-1222
At least one week prior to the prom
Talk to your son or daughter:
Reinforce that you love your teen, and that your primary concern is their safety
Ask your teenager if he/she has any concerns or apprehensions about prom night
Ask if there are any post prom celebrations that have been planned
Reassure your teenager that you understand prom night pressures and fears and talk about them
Ask your teen to think about these issues and indicate that you would like to continue the discussion
On Prom Night
When the limousine or party van arrives:
Speak directly to the driver and discuss your expectations for an alcohol and drug-free ride
Inspect the limo, including the trunk too to ensure it is drug and alcohol free
Do not allow non-alcoholic beverages in the limousine if the seal has been broken or the beverage has been opened
Emphasize to the driver that you do not want any stops made on the way to or from the prom